Dash LLC - Eat Good, Feel Good!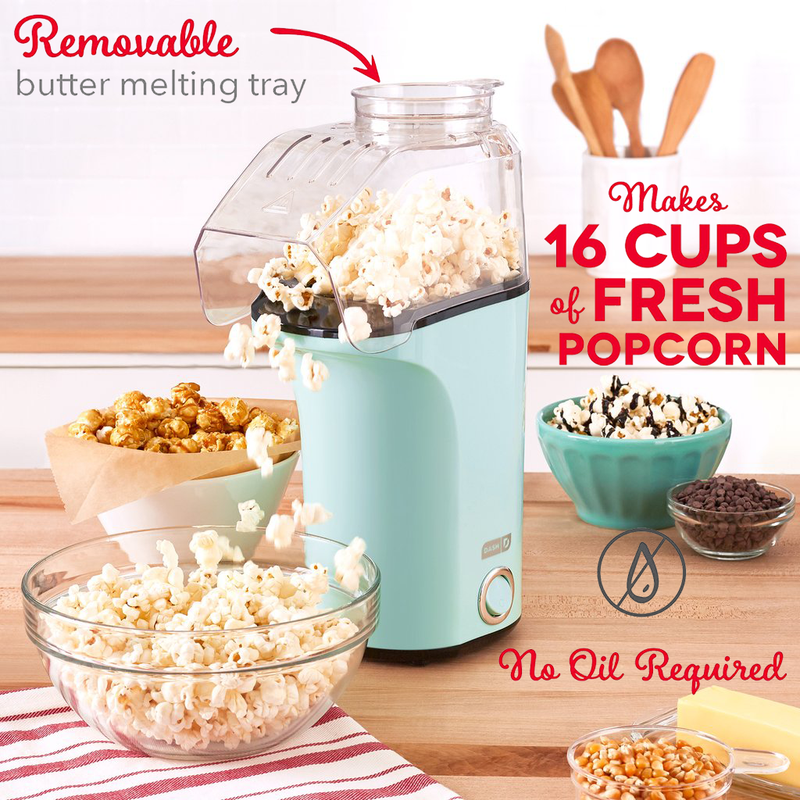 Fresh Popcorn Maker
Make fresh, delicious popcorn in minutes with the Dash Fresh Pop Popcorn Maker. The hot air system reduces added oil and quickly cooks up to 16 cups of popcorn.
Shop Now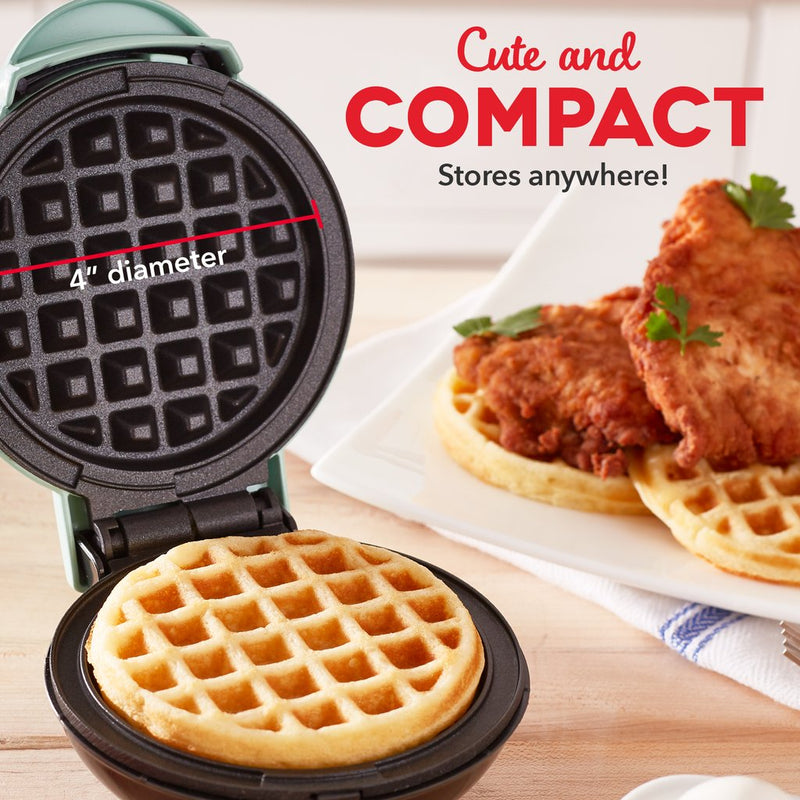 Mini Waffle Maker
Serve up your favorite mini waffles with the Mini Waffle Maker! Dual non-stick surfaces heat evenly for consistent, delicious results, with a cute & compact size.
Shop Now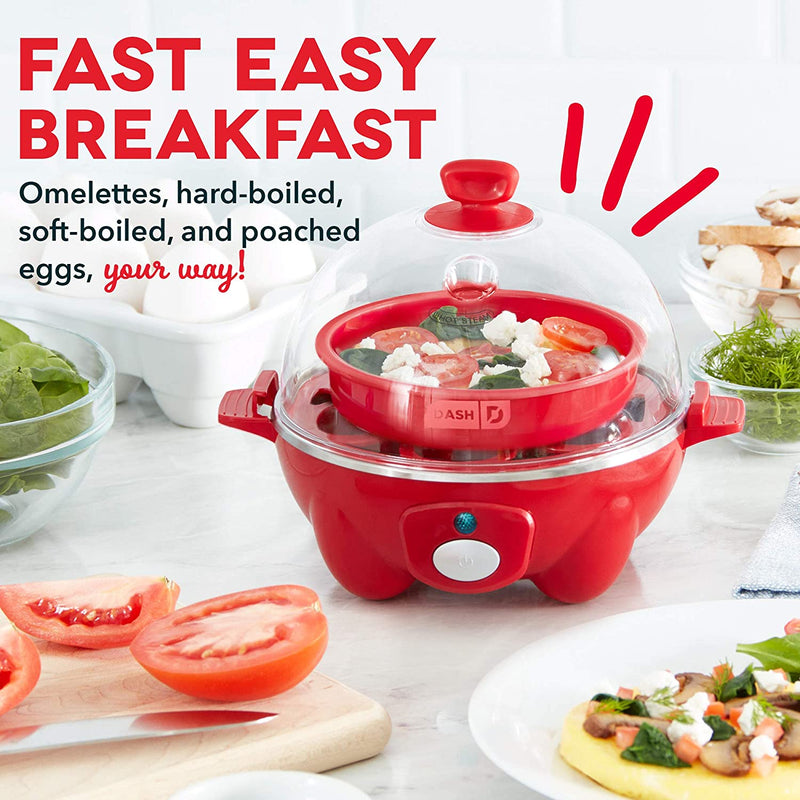 Rapid Egg Cooker
The Rapid Egg Cooker delivers perfectly cooked eggs in less time than boiling water on the stove. Eggs cook in minutes and the auto-off feature prevents overcooking.
Shop Now